You can find all the logistics related posts here.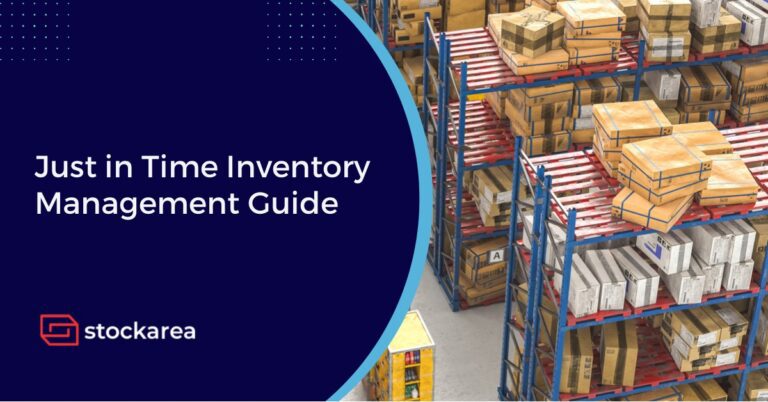 Fulfillment & Distribution
Just-in-time (JIT) inventory is a method of inventory management that entails receiving merchandise shortly before it is sold, rather than holding it for weeks or months until it is required. JIT is a highly efficient inventory management strategy for merchants, as it minimizes storage requirements and helps keep inventory moving. Whether you're already using a just-in-time approach or are searching for a new way to manage your inventory, this guide will teach you all you need to know to implement JIT successfully.