You can find all the logistics related posts here.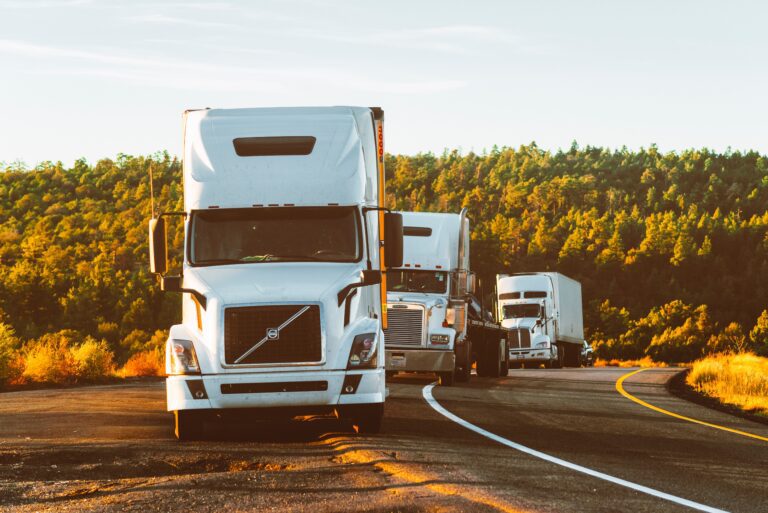 Logistics
Companies that rely on logistics transportation for their operations must examine a few key factors in order to reduce costs. There are numerous factors that contribute to the high expenses of logistics transportation for businesses. A few of them are a lack of preparation, a lack of transparency, and poor decision making in transportation and logistics, which can cause organisations to increase their overall expenses, miss delivery deadlines, result in damaged goods, and eventually lose revenue.
In this article, we will discuss a few crucial factors to consider when aiming to reduce your transportation expenditures.