You can find all the supply chain related posts here.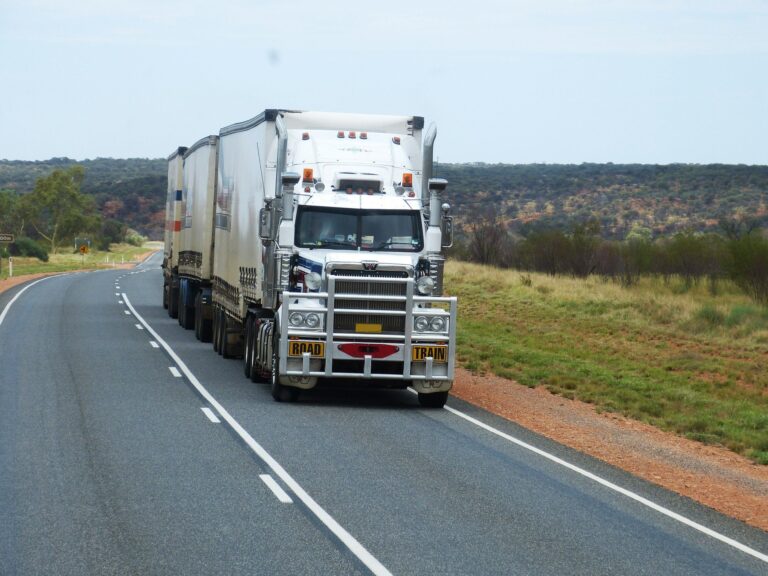 Fulfillment & Distribution
Shipping might be costly. Due to the high shipping cost, many businesses are switching from their current mode of shipment to less-than-truckload (LTL) transportation. Is your company wanting to cut costs while optimizing its logistical services? Continue reading to know and learn more about LTL shipping and its numerous advantages.