You can find all the supply chain related posts here.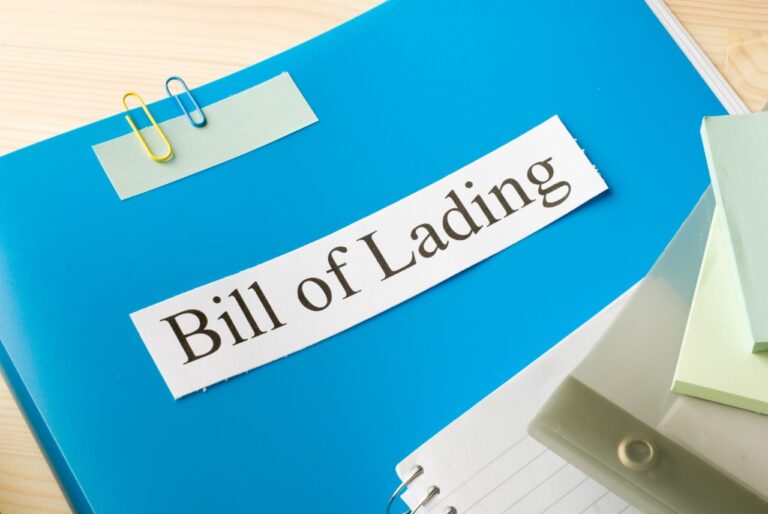 Logistics
Do you need a refresher on bills of lading if you're a new exporter? Maybe you're on the other end of the spectrum, a seasoned pro looking for a reference or training resource.
In international trade, bills of lading are significant. Depending on the rules that are followed, there are various consequences for the multiple parties involved. The nature and purposes of the bill of lading are briefly described in this blog.